In 2013 – 2014, within Alotof project, we plan to research gardens as possible spaces for work of artists, in urban and rural contexts; to set up an outside village art laboratory; and to develop various "practical", as well as "art" gardening tools using natural processes. We also want to critically reflect the history of gardens and their use by artists, as well as gardens as socio-political spaces.
ALOTOF [A Laboratory On The Open Fields] is a new collaborative and longer-term project by 4 partners OKNO (be), ECOS (fr), Yo-Yo (cz) and Nadine vzw (be) and a lot of associated partners throughout Europe. Associated partners of Yo-yo are: Periférne Centrá (sk), Fundacja Transformacja (pl), SosemArt (hu) and Školská 28 (cz).
We are inspired by the idea of countryside as a garden ("the land must be cultivated as though it were a garden" social ecologist Murray Bookchin wrote).
The Garden of Art Tools (GOAT) will be part of an emerging KRA – Kravín Rural Arts in Hranice u Malče in Vysočina (CZ), an outside laboratory, located on an overgrown piece of garden. A part of it will be left wild, another one should be transformed into an openly accesible space, that could be used for various eco-art activities (bee monitorin, experiments with solar and wind energy, monitoring the quality of soil and environmental pollution). At the same time, the garden should be used as a meeting space by local inhabitants, a space for workshops and play of kids, as well as a stop on the road for riding, walking, flying and crawling cyclists, walkers, mushroomers, beekeepers, bees, ants, does, birds, lizards and snakes.
ACTIVITIES:
2013
We plan to build greenhouse in the garden, in cooperation with Gert Aertsen (Okno) and according to modular OpenStructures principles (reusable, recyclable).
In July SOLARkra in Hranice takes place.
PERMAcultural challenge will be organized by Fundacja Transformacja in September 2013 in Widzew by Łódź (PL).
2014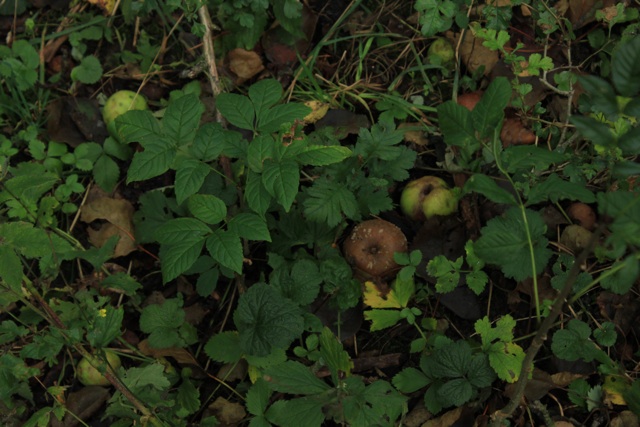 Slovak Periférne Centrá organization will take place of Fruits of Art workshop in Dúbravica, close to Banská Bystrica, dealing with interventions in old orchards, in Spring 2014. SosemArt will share and recycle in the garden in Ozora south of Budapest (HU).
In late Summer 2014 Posedy – Hunters' and Animal Paths takes place in Hranice u Malče. The event follows the walks on Libická
path, that included lectures and art interventions, and took place in 2011 and 2012, we will reflect the theme of hunting and huntsmanship also with art interventions. Several selected artists will have possibility to spend short-time residencies in KRA, and realize installations on the "Posedy" (the special hunters' watchtowers used for observing and killing animals). Artists should critically reflect the customs, rituals and traditions of huntsmanship, architecture of poseds, as well as the fact, that Czech hunting was in 2012 registered in the list of nonmaterial cultural heritage. We also plan to design a special Posed for artists.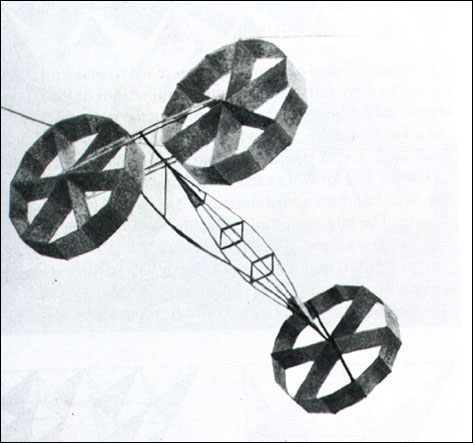 Wind garden – Marching Bands and Singing Kites follows the Vítr – marching bands festival (2011), a hommage to St. Hubert, taking the inspiration from hunting fanfares. The workshop will focus on the use of wind energy – a part of the workshop will consist of constructing the special kites – inspired by Chinese and Cambodians kites, as well as tetrahedral kite by Alexander Graham Bell – and their sonification. The kites will be also equipped by DIY little cameras, and will be used at the same time as a means of landscape documentation. Kites and musicians will play together…
Bees in Cities - discussion, exhibition, workshops dedicated to city beekeeping, art projects made in cooperation with bees, insect social metaphors. The project was chosen for the program of Školská 28 Communication Space and will take place in October-November 2014.