August 18 – 24
Artists are invited to make installations for the hunters' seats (posedy) around Hranice u Malče and Libice nad Doubravou in Železné hory. These installations will be visited together with the artists on Saturday 23/8 afternoon (meeting at 3 PM in KRA, Hranice 6). The artistic hunt will end in an animal ball, strictly vegetarian as opposed to the hunters' balls, and you are requested to dress like a deer, hare, … not like a hunter!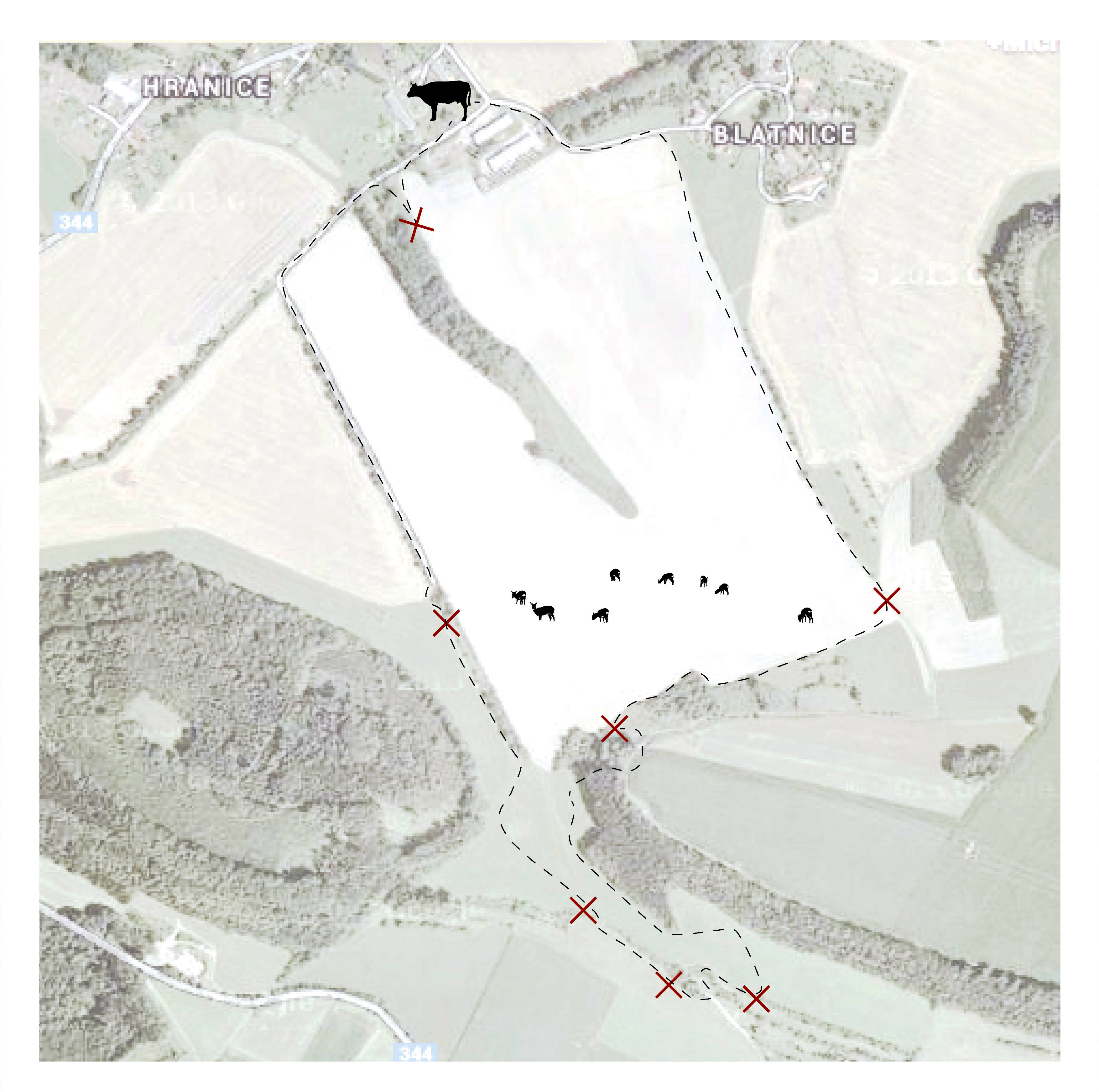 PHOTO DOCUMENTATION OF POSEDY AROUND HRANICE
We will welcome these artists at posedy, among others: Anti-Delusion Mechanism from Amsterdam, Marko Bogdanovič, Petra Polívková from Chotěboř, Jan Kostolansky from Slovakia, Martin Janíček from Prague. Also French artist Dominique Leroy, musician Petr Vrba with Christina Maldonado, Dalibor Knapp, Miloš Vojtěchovský and Ewa Justka from Poland. They are inspired by hunters music, another hunting traditions, or children literature, or they research, what is going in and around the hunters' heads while being at posed. They all will present a little bit different view from posed.
Our special guests will be Various Artists from Brussels, with the performance Périphérique.0, which you can join.
Vegetarian food again with Filip Kavka Smiggels.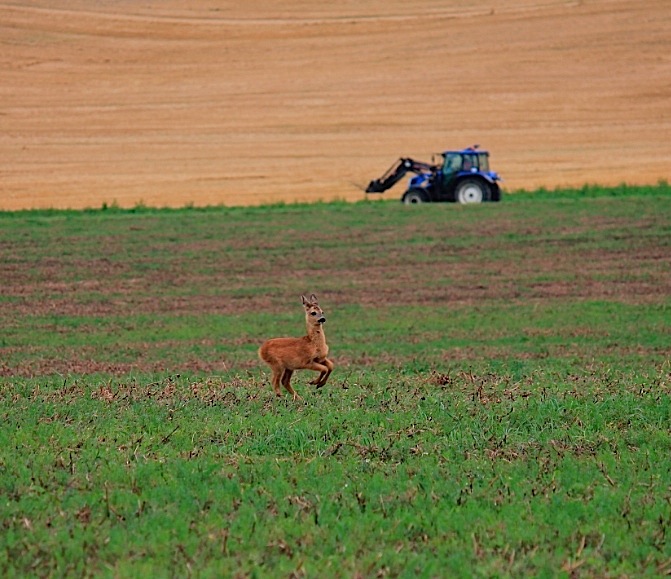 ADDITIONAL PROGRAM:
WE HAD TO DO A LITTLE CHANGE – KINO NA BETON IS ON FRIDAY!
FRIDAY 22 / 8 / 11 AM – 1 PM / making animal costumes /// 8 PM / concert / Ivan Palacký /// after nightfall/ Kino Na beton – excerpts from the movie Lovu zdar! by Jaroslav Kratochví and discussion with the filmer
SATURDAY 23 / 8 / 11 AM – 1 PM / making animal costumes /// 3 – 6 PM / walk around posedy with artists and music /// 8 PM / phototraps / Hanka Nováková's presentation (will be confirmed) /// after nightfall / Animal ball! (entry dressed as animal)
FRIDAY – SUNDAY / photo exhibition of stuffed animals / Kamila Musilová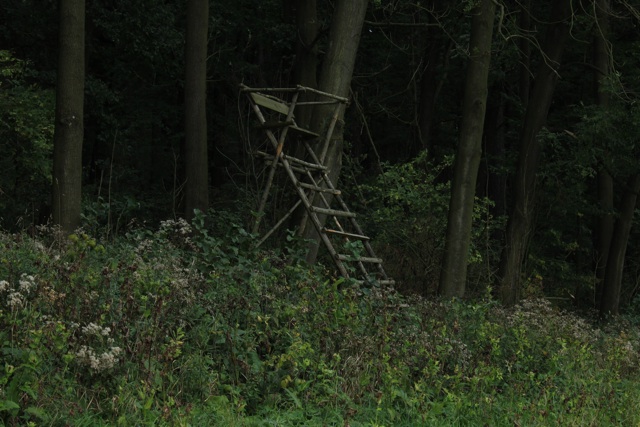 Czech hunters were pronounced an immaterial cultural monument two years ago, and since then they have been jubilating that we are the first country where this happened. That is also the reason, why we put this theme in our cultural program. The hunting phenomenon is not only an innocent nostalgic reconstruction of traditions like various carnivals. Hunters deeply change and influence our relationship to forests and its animals: care on one hand, killing as the seasons change.
The fact of becoming a monument evoked controversies, hunters nevertheless feel a certain satisfaction. To quote the website of the hunters association Podhradí: "All the future generations of hunters will certainly benefit from this act, and the cultural aspect of hunting is now an undisputable argument against the biased malignations coming from nature protectors and animals." During the event, we would like to create a space for dialogue, without any evil hunter – animal relationships.
According to the hunter vs. farmer hypothesis, some have the prehistorical hunting past engraved so deeply in them, that it cannot go away. This hypothesis explains, that hyperactivity of some children is caused by the fact, that they have kept more of a hunter's nature than the others, who are more like farmer's sons and daughters.
As a rural organisation, hunters are one of the groups with which we are confronted with. Every year they pass along groups, on their way to hunting expeditions. Every year they organize feasts in the local pub, consuming their captures. But our garden is at the same time a hideout for deer, hares, partridges. We would like to mediate an intercultural dialogue. Let's look at the hunting phenomenon from the point of view of the hunted ones.