ABOUT
Yo-yo is a non-profit organization started in March 2009 by collective of artists, curators and organizers. Since 2012 it is divided into two interconnected branches – Yo-yo urban and Yo-yo rural -, based in Prague and Hranice u Malče (Vysočina).
Yo-yoing means above all:
freestyle playing with ideas and codes
organizing projects together, that might shift the borders of disciplines
discovering new spaces for art and artists
being sensitive to the environment and reflect the changing situations around us
initiating and supporting experiments at the intersection of art, ecology and media, especially in rural contexts
preparing the KRA (Kravín Rural Arts) residency center in a little village in Vysočina region in the Czech Republic: a space for creation, meetings, and discussions
The word yóyo according to wikipedia comes from Philippine llokano language, or from Tagalog language, where it meant come-come or return.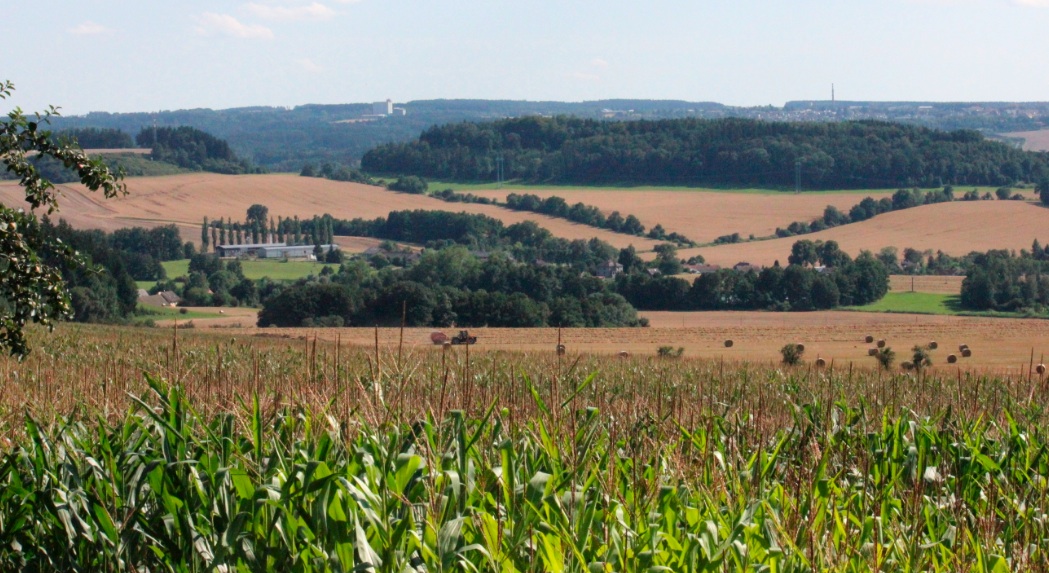 Michal Kindernay is intermedia artist working with interactive connections of sound, image, and other inputs, in an environment of (not only) computer applications designed for work with sound and image. His previous works include video performances and installations and interactive projects. Among his newest works is Wind*Box.
Magdalena Kobzová is cultural manager, critic and curator. In 2006 and 2007 organized Summer Open Academy for 13m3, workshop-based event examining collaboration and experimentation between art, technical and humanities fields. Worked in A4 – Zero Space in Bratislava. Involved in coordination of Multiplace network culture festival.
Lenka Dolanová is art historian, curator and researcher of the border between art, ecology and (new) media. Studied art history at the Faculty of Art of Charles University in Prague and audiovisual studies at FAMU in Prague. Author of the book Dialog s démony nástrojů – Steina a Woody Vasulkovi (NAMU a JSAF, 2011). In 2009-2011 she worked as an editor of visual arts section of A2 cultural bi-weekly. Currently she is employed in Vysočina Regional Gallery in Jihlava [OGV].
Gívan Belá is an artist and an art director of Belgian artistic organization Okno in Brussels, and participates in the rural branch of Yo-yo.