During two summer nights, we were involved in observing stars and constellations, using inexpensive as well as professional telescopes.
Lenka Trojanová was talking during her lecture about the nature and observation of comets and asteroids.Michal Kindernay about new media artists, whose work is related to astronomy, cosmic rays, interplanetary music and manufacturing of miniature sputniks.
During two cloudless nights we were making various time-lapse recordings.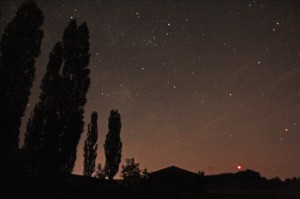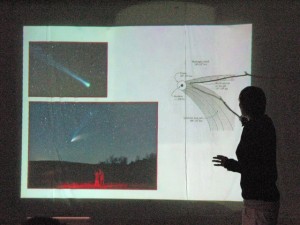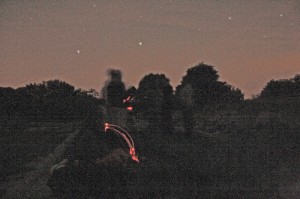 video: